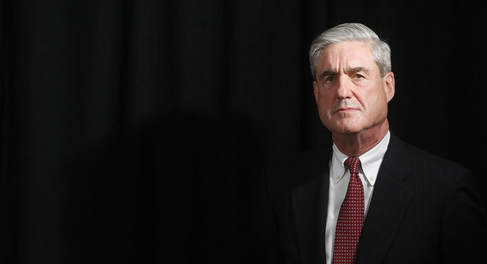 Special Prosecutor Robert Mueller's investigation is unlikely to remove Donald Trump from the Presidency. Despite the intensity of Progressive voters the Republican House and Senate votes needed to remove Trump are unlikely to be there in either 2018 or 2020.

Democrats will probably win control of the House in 2018. The Democrats need 24 seats to gain control of the House. Since the end of World War II, the President's party has lost an average of 26 House seats in midterm elections. The lower a President's approval rating, the more seats his party is likely to lose. Trump's approval rating is lower than any other U.S. President since the administration of Harry Truman. Further, nearly 40 Republican House members have announced their retirement so far. Republicans thus have the highest number of open seats since 1974. And open seats tend to be more vulnerable to Democratic take over than incumbent Republican seats.

The only way to remove Trump and enablers from office is to vote them out.